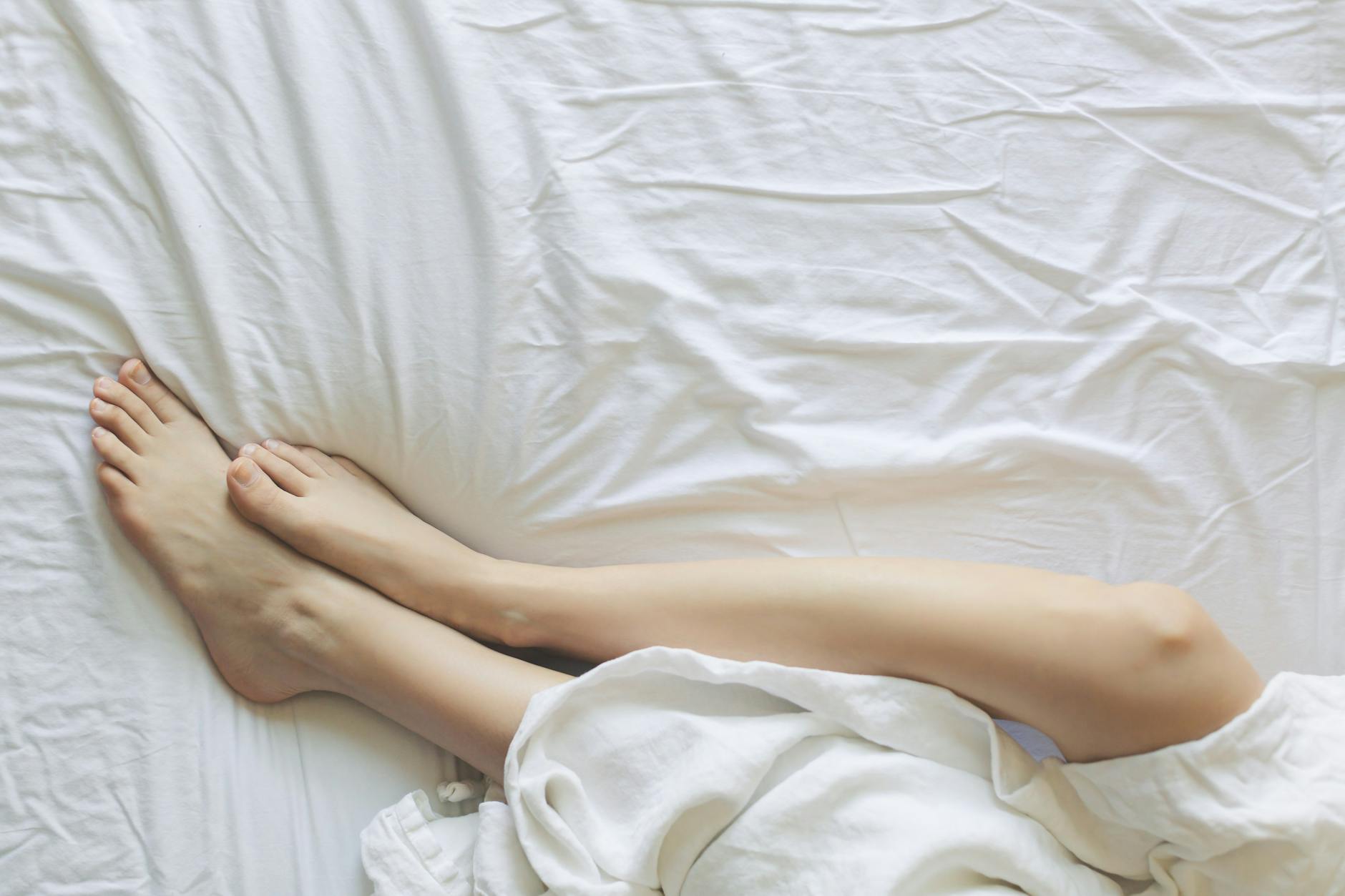 The waterbed is back, and it's better than ever! With Afloat, you can expect so much more than a good night's sleep.
Find out why people are calling Afloat the "feel-good bed" by checking out the additional health benefits below.

Pressure Point Relief
From head to toe, Afloat waterbeds will distribute your body weight evenly to minimize prolonged pressure in any one area. The inherent body-conforming effect of a waterbed also helps ease pressure on spinal joints, resulting in less stress on spine-supporting muscles. Additionally, less pressure along your body can help increase blood circulation throughout the night, which is especially important for individuals who may be at risk for heart disease.
Therapeutic Temperatures
About 60% of our bodies are composed of water, which means they respond very well to therapies or treatments involving water. Ice, for example, is often used to treat swelling, while a hot bath is considered soothing. With Afloat sleep systems, you can control the temperature with astounding precision. By adjusting the temperature to your preference, you'll feel the therapeutic effects that allow for better sleep.
Hypo-Allergenic
Ordinary mattresses are comprised of materials that invite allergens, bacteria, and insects-- but not Afloat. Our waterbeds are made with an impermeable vinyl liner that makes them hypo-allergenic. For many people, the absence of allergens will improve sleep quality and offer relief from inflamed nasal passages.